Waltham Broccoli Microgreens
Regular price
Sale price
$6.00 USD
Unit price
per
Sale
Sold out
Stock: 0
What are microgreens and what is their significance? 
Microgreens are the very first growth of a plant and are harvested just after one true set of leaves has been established. Microgreens contain considerably higher levels of vitamins and nutrients than in their fully grown state. They add a depth of flavor to food and in some varieties, a spicy kick. They can be used in salads, smoothies, as toppings or garnishes to many varieties of dishes. 
We recommend that you place your microgreens directly into the refrigerator for best and longest shelf life. To prevent spoiling, it is best to keep them cool. Make sure you always rinse in cool water.
Broccoli is greener in color than most other crops. It has a fresh, mild cabbage flavor. They are also favored for their health benefits and is an excellent choice as a base for any micro greens salad.
Available for purchase per 2 ounce package or per 1 pound package. Live full flats are available for restaurant purchase only.
Share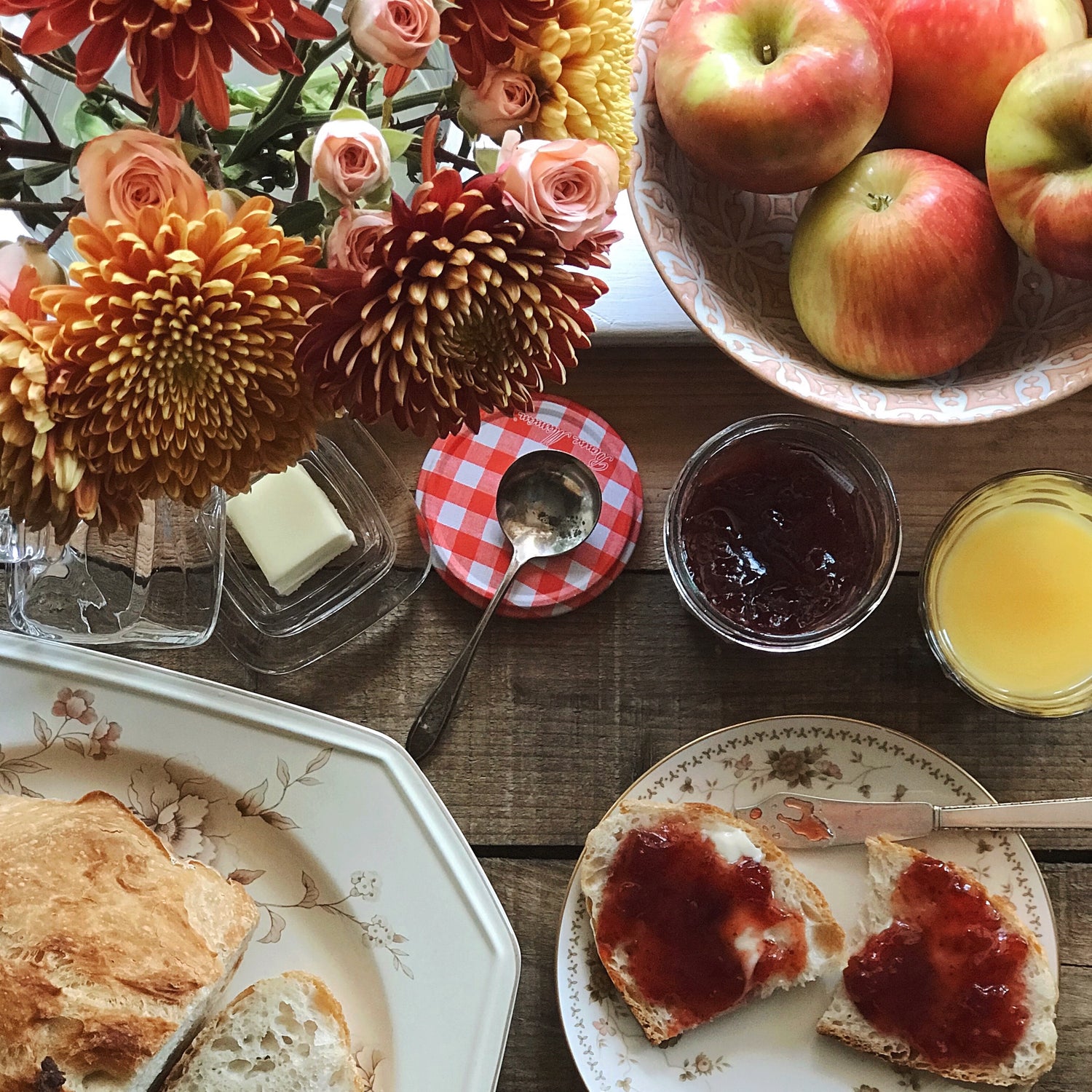 Elevate the Everyday
A single dinner plate or small platter in a charming vintage pattern goes a long way when serving small bites & sweet treats. It's always all in the details.